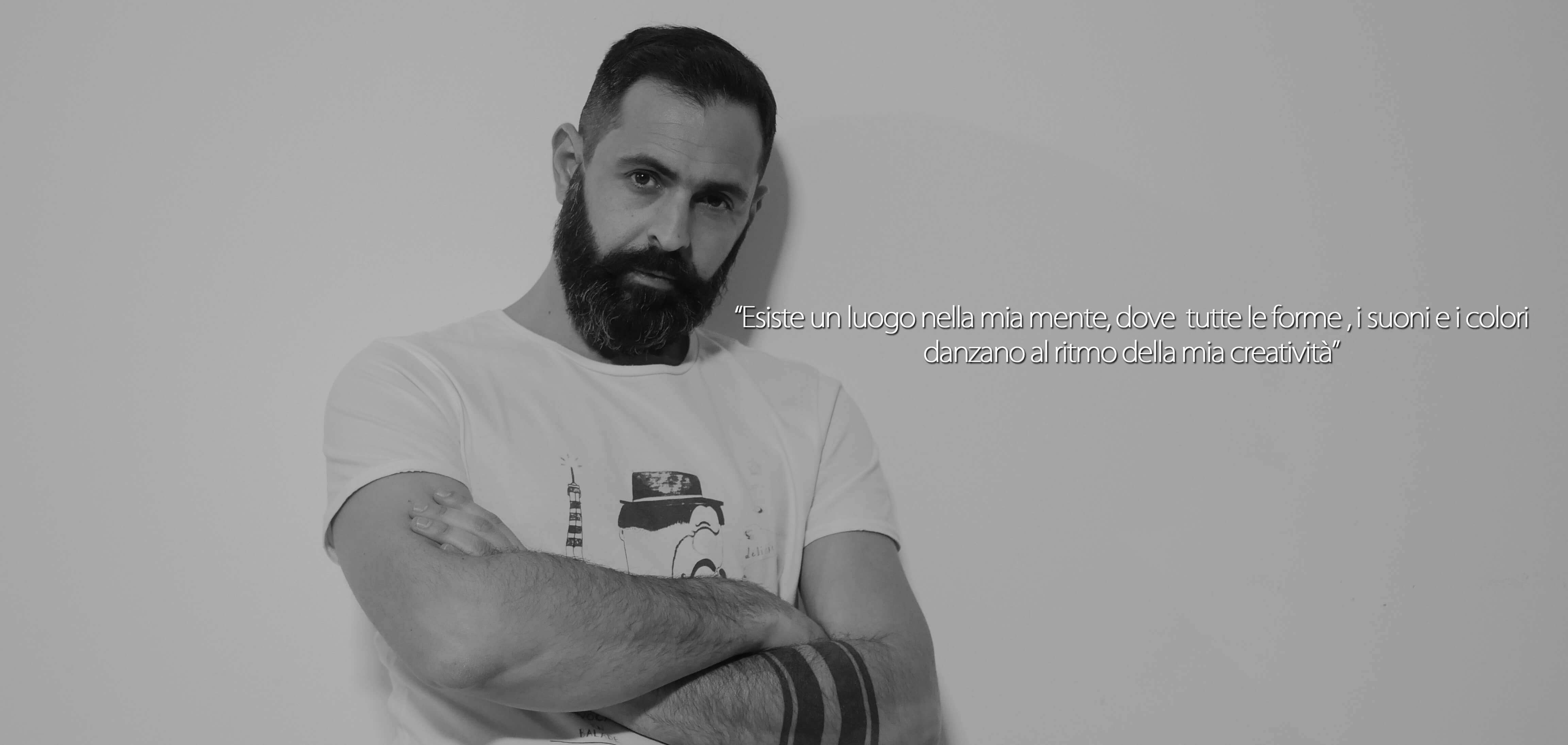 I'm passionate about creating images, 24 of them per second. I'm based in Milano, Italy. I have over twenty years of experience in visual communication. I studied cinema and new media at the university of Bologna. Working in a team, I love to give space to ideas but as a pragmatic person I also like to get to action – the word I use most when on set. When on a job I am involved with every step of the process. In pre production I collaborate with the clients to understand their needs and to share ideas. During the shoot my passion translates into images. Finally in post production everything I shoot takes shape. In my professional career I have shot more than 80 live concerts: Toto, Santana, Skunk Anansie, Blur, John Legend, Deep Purple, Editors, Caparezza, Negrita are only a few events I shot and edited as Senior Cameraman with Sts during the years of CitySound in Milano. I covered Fashion Week around the world for five years in locations such as New York, Paris, London and Milano as a Director for Italian television and international magazines – Vogue, Marie Claire, Vanity Fair, FashionTv e TvModa. I am convinced of one thing: team work always wins. I avail myself of talented collaborators who share my passion. Thanks to them I guarantee reliability and professionalism to my clients.
Work listening to your requests and will propose different solutions . Study the most effective way to meet the needs of my clients . Know-how , problem solving skills and experience , make me your partner . Finally, availability and accuracy are my most important qualities.
Panasonic GH4 with SpeedBooster Metabones 0.64 xl
Monitor Atomos assassin 4k
Panasonic HP250
GoPro HD
Canon L -series , Sigma series Article
Manfrotto 501 HDV
Manfrotto 505
Edelkrone motorized slider with action form and target
Mini jib Genustech
steadicam Easysteady
Sennheiser radio microphones kit ice cream
radio kit Sennheiser lavalier microphones MK40
directional microphone Sennheiser MKE 600
Lupo portable LED lights 1120 DMX
Lights Arri 1000
Mac Pro 12-core 3.46 Ghz
Mac book pro i7 17 "
On customer request rental Arri Alexa , Alexa mini , Sony FS700 , film optics
Services as a freelance: Director, implementer, Senior Cameraman, Steadicam Operator, Video Editor. Services for television , for the web , for companies. Commercials and video clips. Backstage video event. Advice for business communication, corporate and institutional videos, video for conventions.